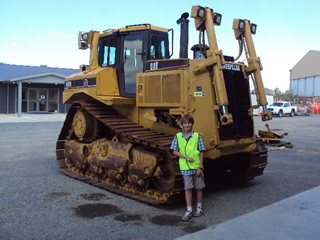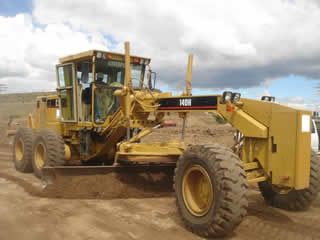 Brokerage
When searching for a particular piece of Equipment, the range available through local Dealers is often limited through the size of our market in NZ. Let Dave find some more options for you overseas and present them to you for comparison.
He will locate machines as per your guidelines and if suitable, arrange an independent mechanical inspection, oil samples to be taken and report back with the findings. Then if a suitable machine is identified he will arrange cleaning and transportation to the nearest port for shipping at a very competitive rates to NZ. All this is done for a low upfront Brokerage Fee which is often less than the savings to be made on having the shipping and cleaning done correctly. The resultant landed cost of the equipment can offer Comprehensive Savings in price and more competitive hours than locally available equipment.
The initial enquiry costs nothing so do not hesitate to contact Dave for a chat about what you are looking for. Machines imported to date include....D5M, 140Hs, 14G, D8Ns, 615, TA30 Watertruck and more.